The new hybrid laboratory at the Institute of Aircraft Systems, will make use of the Quaduino approach.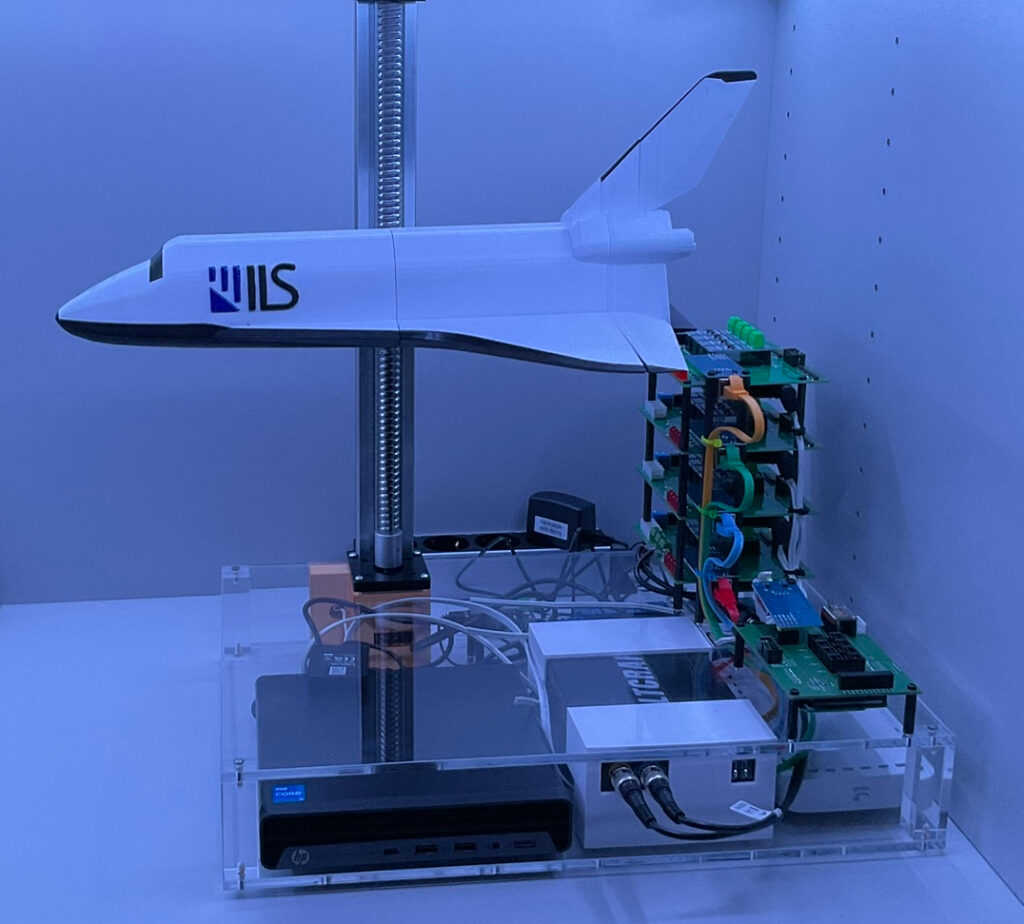 Today we took a few pictures of the online part for this laboratory: students can access the experiments via their browsers, program the Quaduino redundant computer and watch the result via WebCam from their homes. I think that is far better than Netflix 😉
Of course, we can adapt the colors and even turn them to a simple (and boring) white color.